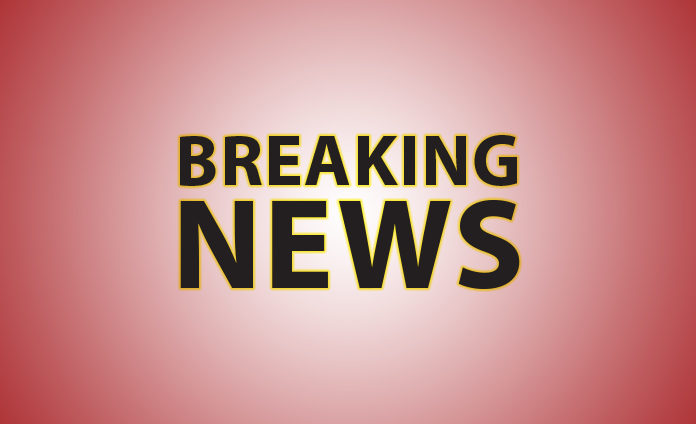 By Mindy Ragan Wood, Staff Writer – A heated race for a seat on the Piedmont Board of Education ended Tuesday when challenger Greg Duffy handily defeated incumbent Karen Green.
Unofficial results from the Canadian County Election Board reported Duffy won with 69 percent of the vote. Duffy received 708 votes compared to 313.  The election results will be certified Friday by the county election board.
Duffy thanked his supporters and said he is looking forward to getting started as a board member.
"I appreciated the coverage from the newspaper and very appreciative of my supporters. I had so many go way above and beyond to put up signs and make contacts. I want to thank my wife and family most of all for their support for what they did in the background to make our bid for this seat successful. I think this is a record turnout for a school board election. Sticking with our campaign format from the start to the to end, that's going to continue to be my goals when I take my seat on the board and work with fellow board members to make some changes on to the way we do business in Piedmont (schools). I look forward to working with our other board members to move our district toward excellence," he said.
Green issued her comments through her Facebook page. She thanked her fellow board members but did not congratulate Duffy on the win.
"I'd like to thank all the wonderful people I was privileged to work with on the school board and throughout the district during the last 10 years. My first year on the school board coincided with my oldest child starting high school and my last year coincided with the senior year of my youngest child, so it's been a great time," she wrote.
Green will continue to be involved in the community as a volunteer.
"I'll continue to serve on the board of the Piedmont Public Schools Education Foundation and I'll continue to fundraise in support of our many wonderful classroom teachers. And I've recently been asked to serve on the board of the Piedmont Service Center, so I'll be doing that as well as continuing my Tuesday volunteer days," the post reads.
Green wrote that she hopes for a more "cordial" future in Piedmont following the tensions in the race.
"Going forward, the Piedmont School system will continue to face many challenges. My hope is that the future is more peaceful and cordial than the last few weeks have been. There are a lot of great people in Piedmont. The calm and rational voice of those people is needed so that the children of Piedmont get the best education possible and so that our town is still a great place for families."