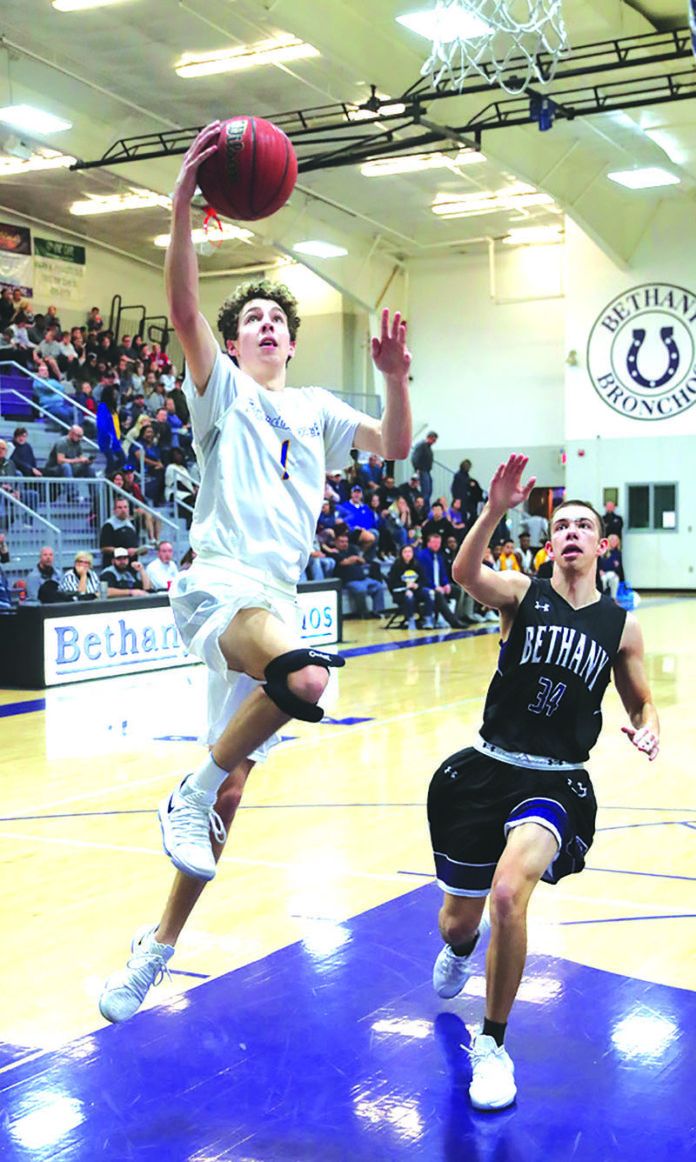 Blake Colston
sports@piedmontnewsonline.com
Piedmont coach Eric Carr says he may have lost more sleep worrying about the Wildcats tournament opener at the Old Fort Classic in Fort Gibson today than he has from all seven of Piedmont's previous games combined.
Why the concern? No. 2 seed PHS will play Tulsa Memorial's junior varsity team at 5:40 tonight. Facing a junior varsity squad sounds easy enough, but not when it's the No. 1 team in Class 5A's second string, and especially not when there is virtually no way to scout them.
"I don't like it because it's hard to prepare for them and hard to understand what you're up against," Carr said.
And, Carr said, it's only human nature for players to see a junior varsity team on the schedule and to let their guard down.
"They could see that it's a JV team and think, we don't have to play as hard," Carr said.
Carr made calls around the state to find out what he could about Piedmont's opening round opponent. The reports were what he expected.
"This is a JV team from a really, really good program," Carr said. "They've got some big guys that can play inside and step outside and knock down shots. But, ultimately, you'd like to think you can go beat a JV team."