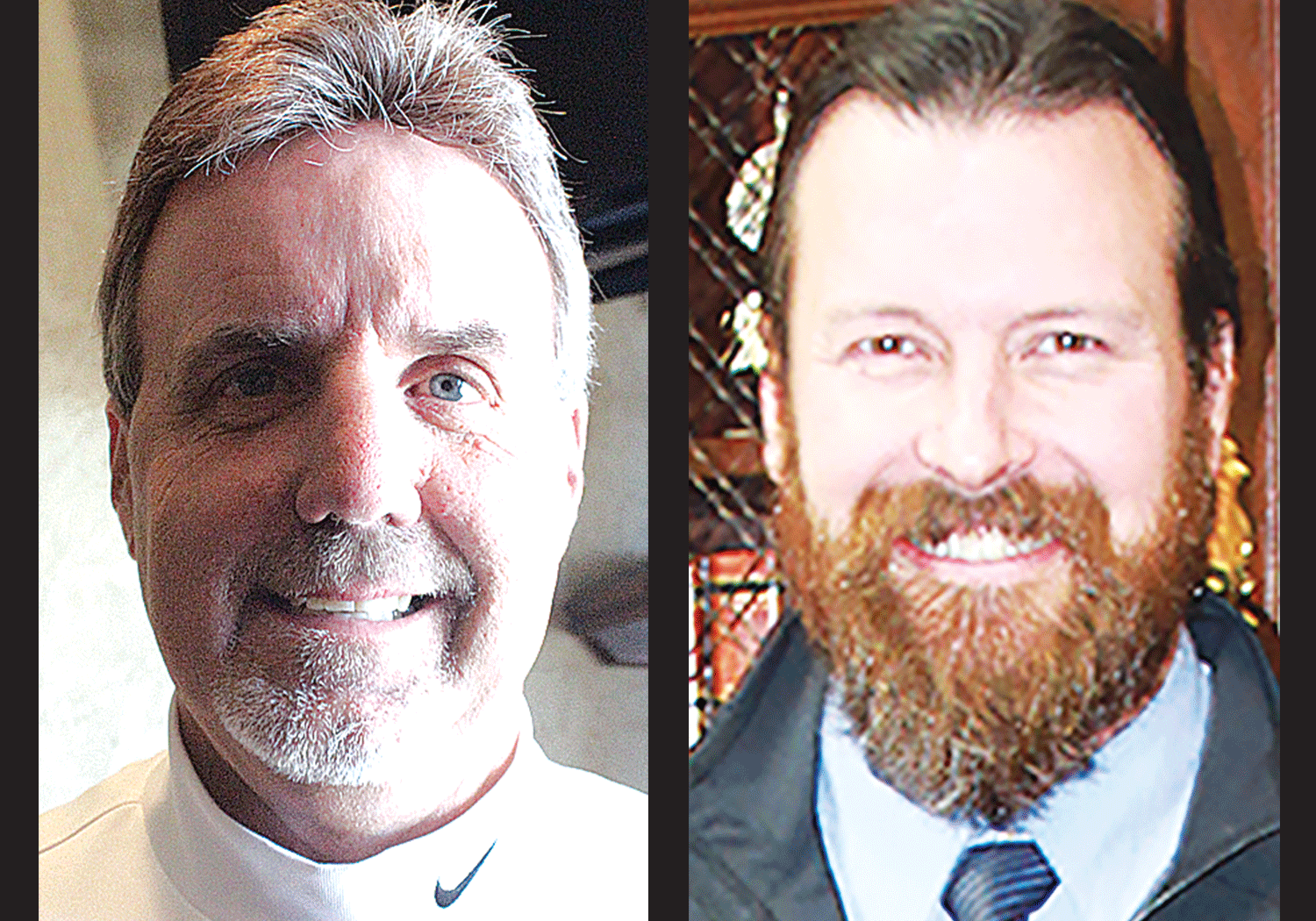 By Tim Farley, News Editor – Two Houston businessmen filed a federal lawsuit against organizers of the Piedmont Park Project alleging fraud and breach of contract in connection with a splash pad and its water features, which were installed this summer.
The Houston plaintiffs are identified as Steven Eric Edwards, James Anthony and SEE Spray, which is owned by Edwards. The men are seeking to recoup $170,967 for their work, plus interest and attorney's fees and an additional $300,000 due to "inexcusable delays" by the Piedmont group. The lawsuit was filed this week in Houston by attorney Terri Garcia.
Defendants listed in the lawsuit, filed in the Southern District of Texas, are Piedmont developer and builder Phil Boevers, Eric Anderson and Terry Anderson, both of F&M Bank, Paul Francel, SBS Development LLC and The Piedmont Library & Culture Events Society. SBS Development is owned by Boevers.
Eric Anderson, spokesman for the park project, did not return a telephone call Wednesday for comment.
Garcia claims in the lawsuit her clients were duped into believing the Piedmont park would be a non-profit endeavor and was to be built on city property. However, the location for the park changed multiple times and was finally built on land owned by F&M Bank. The property also abuts a housing addition developed by Boevers.
"Believing the park was to benefit children and their community, Anthony and SEE Spray agreed to a reduced contract price. Anthony, Edwards and SEE Spray also agreed to donate their time and some park and splash pad features," Garcia wrote in the lawsuit. "After donating much time, money and much effort by Anthony and SEE Spray, defendants never paid them as promised."
Garcia alleges "inexcusable delays" by the Piedmont park leaders caused her clients financial harm.
The Texas attorney also claims the Piedmont Park Project had plenty of money to pay her clients. According to the lawsuit, the Piedmont group had more than $460,000 in grant money and private donations and about $250,000 had been earmarked to pay for the splash pad, which was designated as the anchor project for the park.
"It is unknown where all the collected donations went or whether the donations were properly accounted for and recorded," the lawsuit states.
Garcia said she will ask for punitive damages based on false promises the defendants made to induce the Houston contractors to continue working on a project that would never be paid for.
However, the project apparently had plenty of money. The park project was awarded a $200,000 grant from the National Park Service and received an additional $50,000 from the Tobacco Settlement Endowment Trust. In addition, organizers bragged at one point that they had raised $160,000 in private donations.
"By summer's end of 2015, with grant money and donations, approximately $460,000 had been raised for the Piedmont Park Project," Garcia wrote in the lawsuit. "Paul Francel and Eric Anderson told plaintiffs to use $250,000 as a benchmark for the splash pad."
The contractors were paid an initial deposit of slightly more than $64,000, but were never paid again, Garcia said.
A lawsuit filed by the Piedmont park organizers against the contractors claims they were paid substantially more and the contract was terminated due to shoddy and untimely work. That lawsuit was filed in Canadian County District Court.
The federal lawsuit claims the Houston men agreed in 2016 to donate shade structures, picnic tables and concrete benches. However, Garcia noted in the lawsuit that the park organizers continue to solicit donations for the items that were already donated by SEE Spray and Anthony.
Garcia alleges her clients were harmed after they were forced to reconfigure their fabrication shop in Pearland, Texas, because of the specially made splash pad features that were being built. Garcia said her clients put all other work on hold so they could focus on the Piedmont project.
The lawsuit states the process of retooling the fabrication shop took several weeks and required removal of SEE Spray's standard fabrication and production line.
Garcia claims in the lawsuit that a custom splash pad at "true contract price" would have cost more than $500,000. The suit states that Edwards donated more than $300,000 with the reduced contract price.
"Further, Eric Anderson and Paul Francel told Edwards and Anthony that 'they were all in this together' and defendants would help SEE Spray in any way they could to help with splash pad completion," the lawsuit states.
At one point, the project was delayed seven months by the Piedmont park leaders, the lawsuit shows.
"From September 2016 to the end of November 2016, defendants stopped communicating with plaintiffs," the lawsuit states. "Plaintiffs were in the dark about what the next steps were to be."
Garcia said Francel and Eric Anderson were "instrumental" in "stringing" her clients along and giving SEE Spray assurances that authorization to deliver the equipment and start the build would be coming soon.
In December 2016, Piedmont Park Project organizers demanded the splash pad construction begin. However, the Houston contractors were reluctant to start because of the winter temperatures.
"Recreational water features and other aquatic settings, generally, are not constructed during the winter months," the lawsuit states
SEE Spray had no control over the delays caused by the Piedmont group, Garcia wrote in the lawsuit.
Several text messages from Eric Anderson showed Anderson promising on several occasions to pay the contractors, but payment was never made, the lawsuit alleges.
Eric Anderson wrote on June 15, 2017, "Please be aware – phase 2 & 3 checks have already been written out and will be paid once all equipment is standing and tested. Will also need lien releases – or we can make joint checks payable to contractors. We want the project complete."
On June 22, 2017, Eric Anderson wrote to Edwards, "Expect checks by 3p today."
On June 26, Eric Anderson sent Edwards another text that reads, "Will send check tomorrow."
Eric Anderson promised again on June 28 to pay Edwards, but no payment was made.
Francel is accused in the lawsuit of failing to show up for scheduled meetings and Boevers is accused of verbally abusing a subcontractor who is Hispanic.
Last month, Garcia filed liens in Canadian County District Court against the park property and the splash pad equipment.
Garcia also is demanding an accounting of all private donations and grant money received by the park project. So far, the Piedmont park leaders have refused to give Garcia a list of all donations.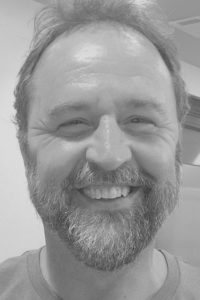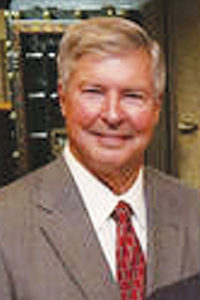 For more stories like these, subscribe the the Piedmont-Surrey Gazette by calling (405) 373-1616 or sign up online.